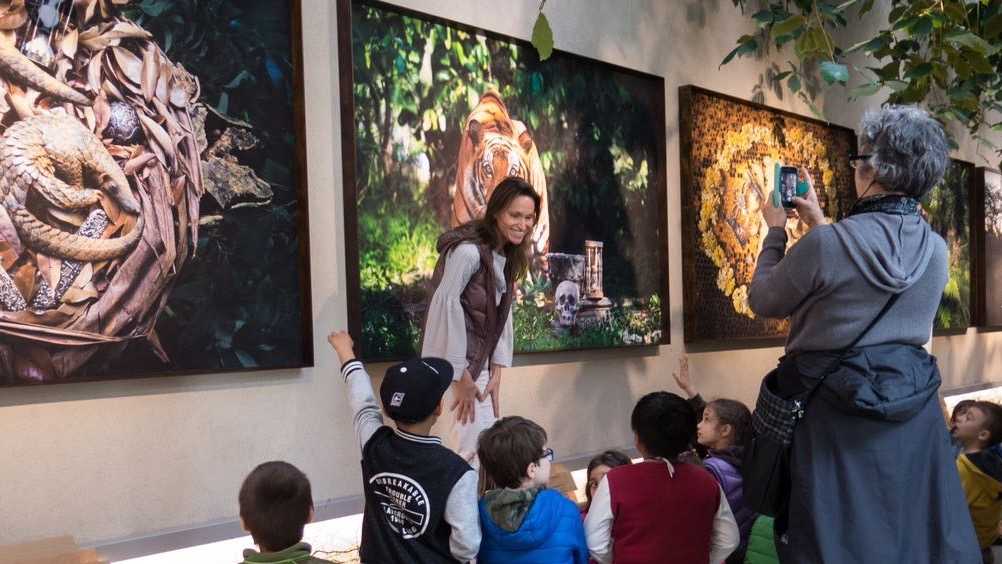 EDUCATION
"In the end we will conserve only what we love, we will love only what we understand and we will understand only what we are taught." - Baba Dioum
We believe that education is fundamental to address the environmental crisis and the rights of the future generations. Our Foundation launched an educational project in 2016 founded on the conviction that the next generation needs to start now to play a key role in devising solutions to protect and save our planet. Our project is free and involves students from kindergarten through college wherever they are based.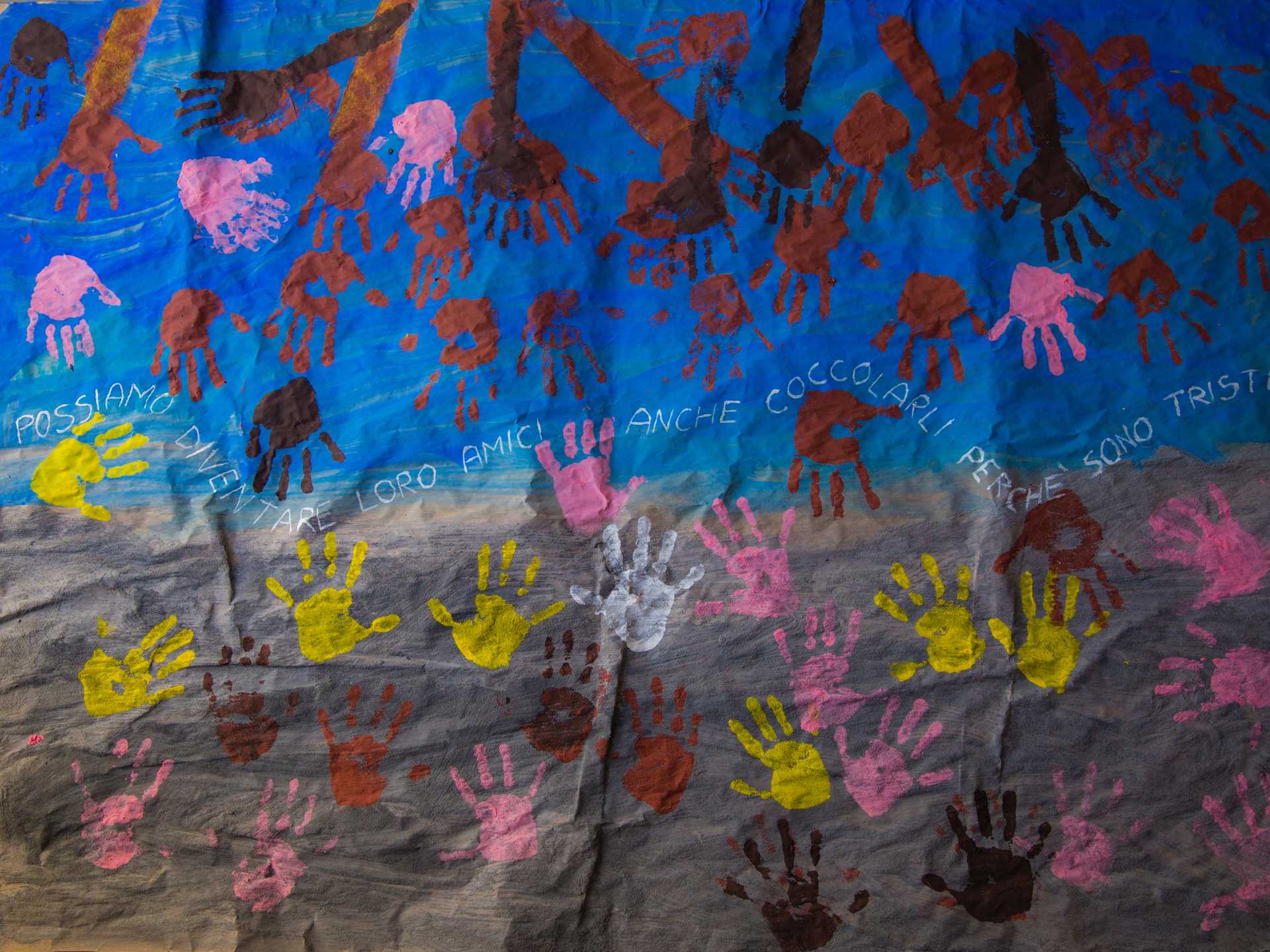 Art in Action
We create customized learning experiences for students from kindergarten through college in collaboration with schools and educational institutions. Education is a critical tool to address our changing planet; we have to inform, inspire, empower and motivate students globally. Contact us for more information!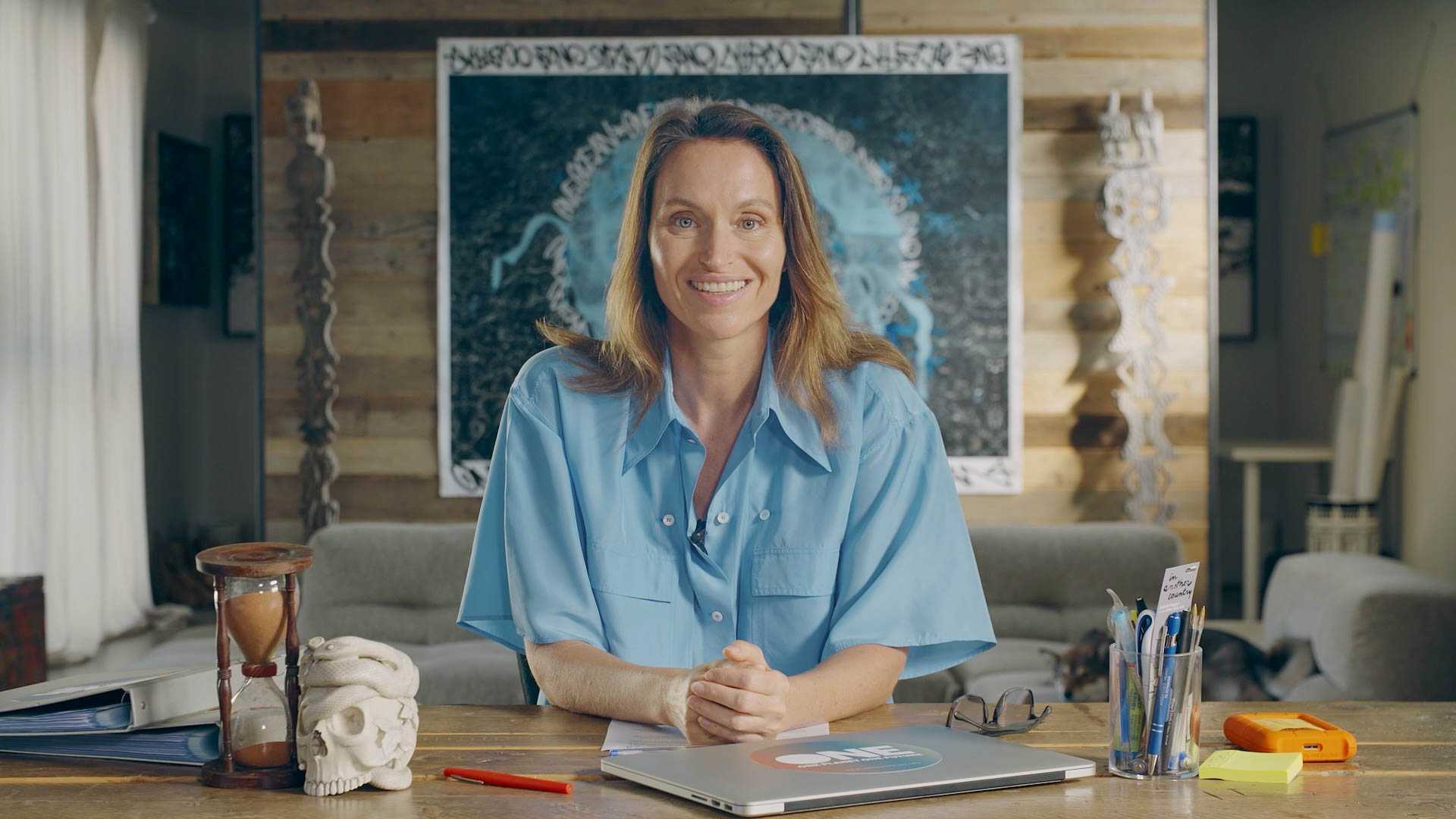 Digital Lessons From Our planet
Now that educational resources are more important than ever, we are expanding our digital content with the Lessons from Our Planet. Through Anne's images, the lessons recount the key themes of the Anthropocene: Water, Drought, Climate Refugees, War, Trash, Endangered Species and Cultures, as well as the infinite possibilities of a positive Anthropocene: Wonder, Hope, Protection, Action, Love. Through her stories, they also address certain educational themes that are becoming increasingly relevant for the school of the future: urban responsibility and the importance of choice, the connections and interconnections between events and between us and the Planet. Lessons in English and Italian. For extra materials and webinars: contact@oneplanetonefuture.org
EARTH PROTECTORS MANIFESTO
Our students discover they can all become Earth Protectors!
By gathering and teaming up with students of all ages, we have undertaken a journey of discovery and learning. The purpose of this ongoing adventure is to answer key questions and contribute to creating a manifesto about how to become an Earth Protector and why it is fundamental for the future of humanity as well as for all species.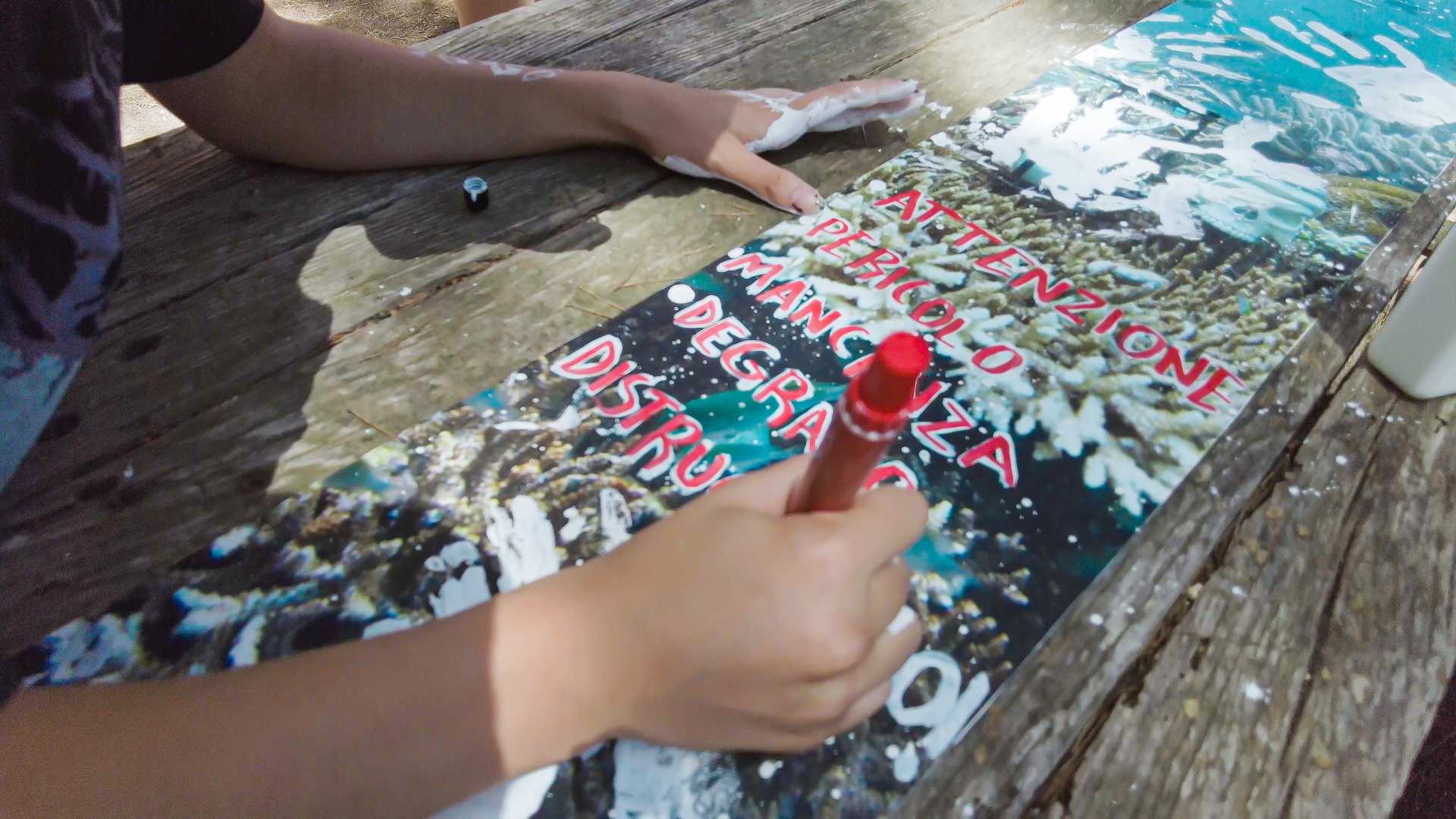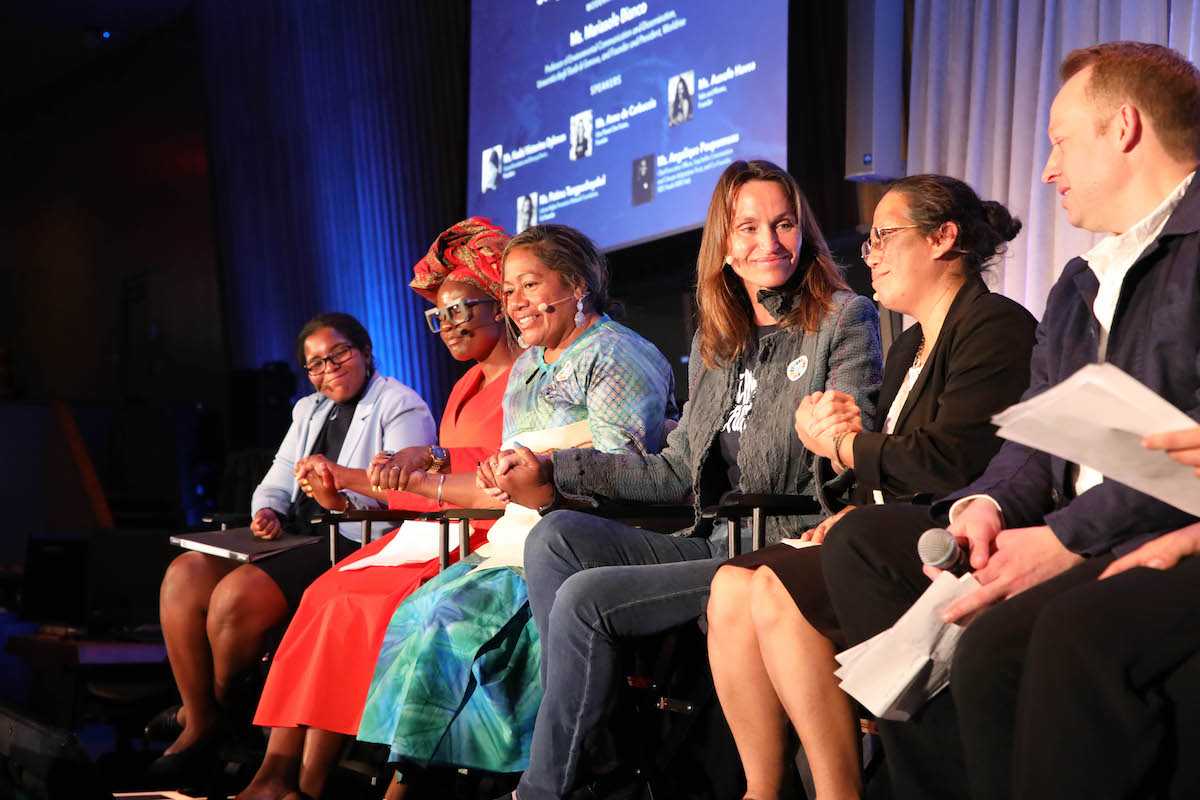 Speaking panels
Through the Foundation's educational program, our founder Anne de Carbuccia speaks at universities and institutions around the world to help spread awareness about the dangers of the Anthropocene. She inspires students with her stories, images and films. Anne has been a featured speaker at the United Nations World Oceans Day conference and participates in mentorship programs for several institutions such as the Guggenheim and IOC-UNESCO, which appointed her role model for the Ocean Decade and member of the Group of Experts on Ocean Literacy. If you want to know more about Anne and her involvement with the Ocean Decade listen to her IOC-UNESCO Podcast.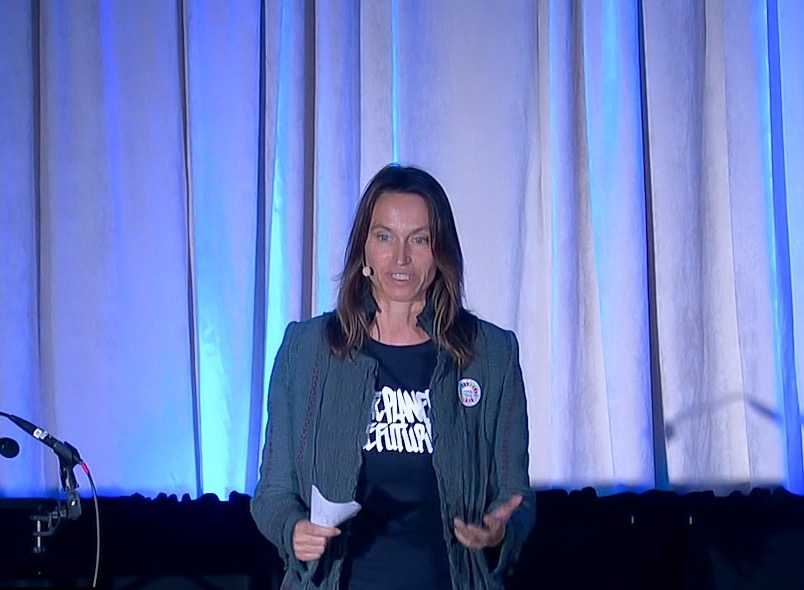 UN WORLD OCEAN'S CONFERENCE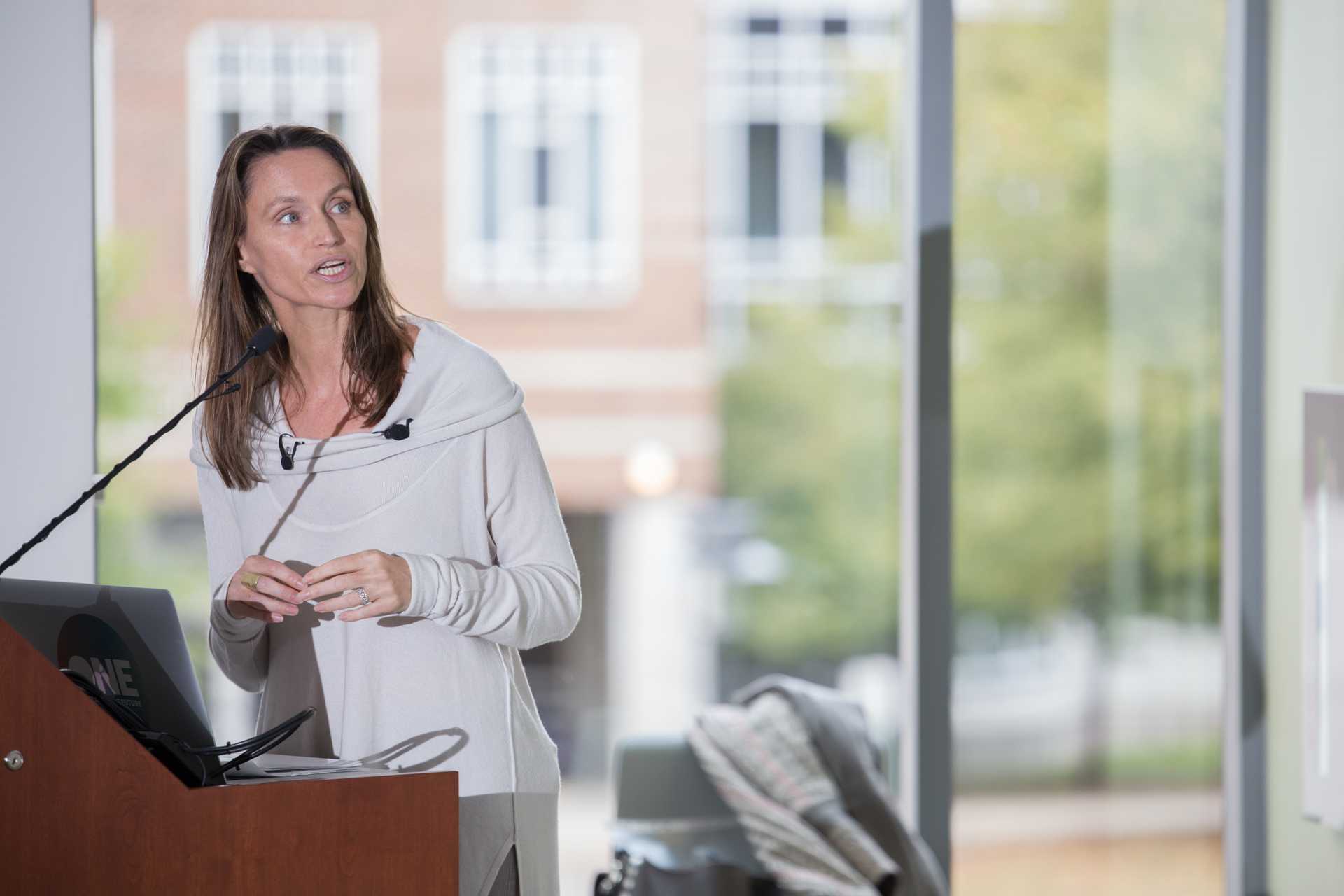 Rutgers University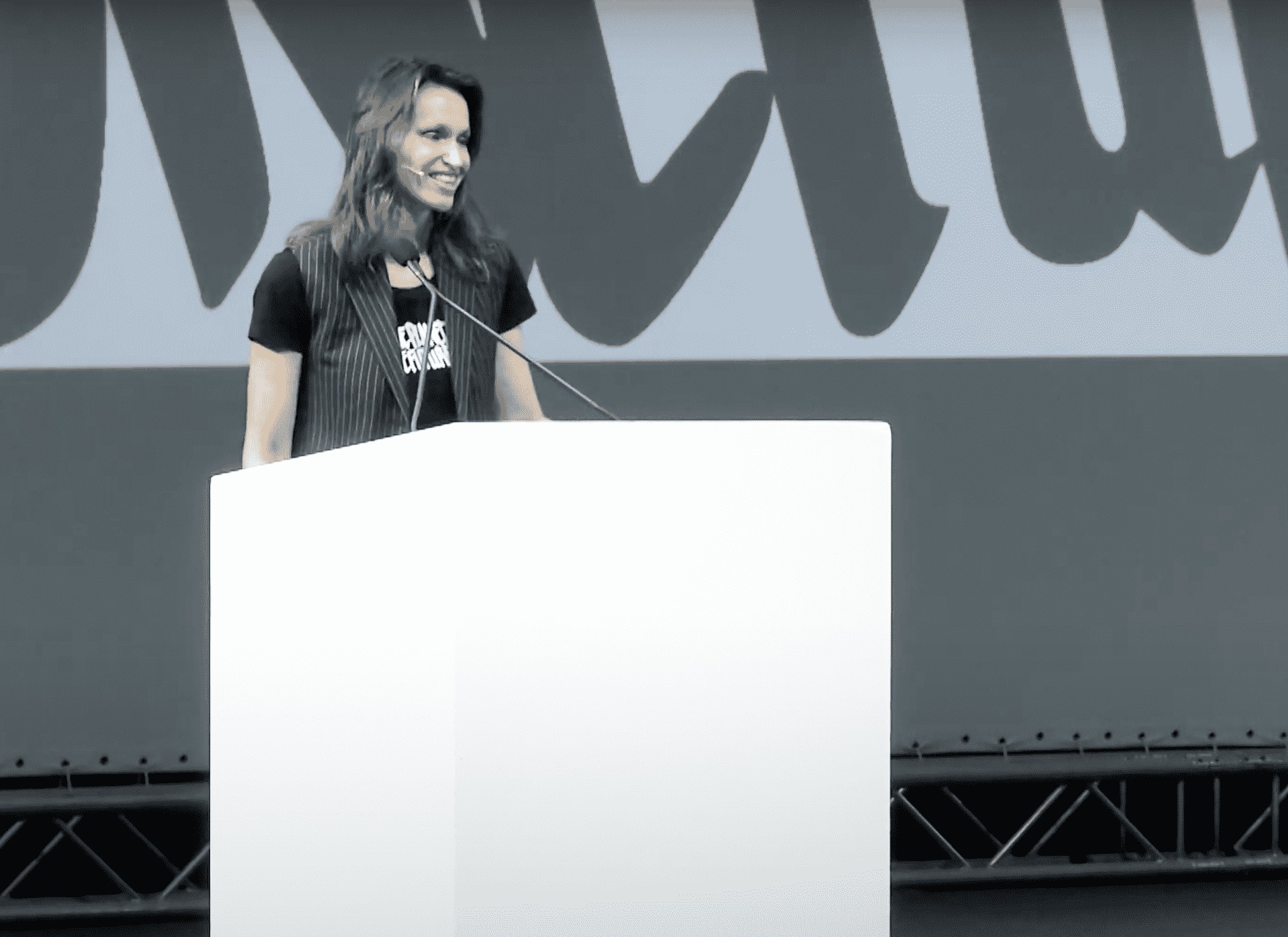 San Patrignano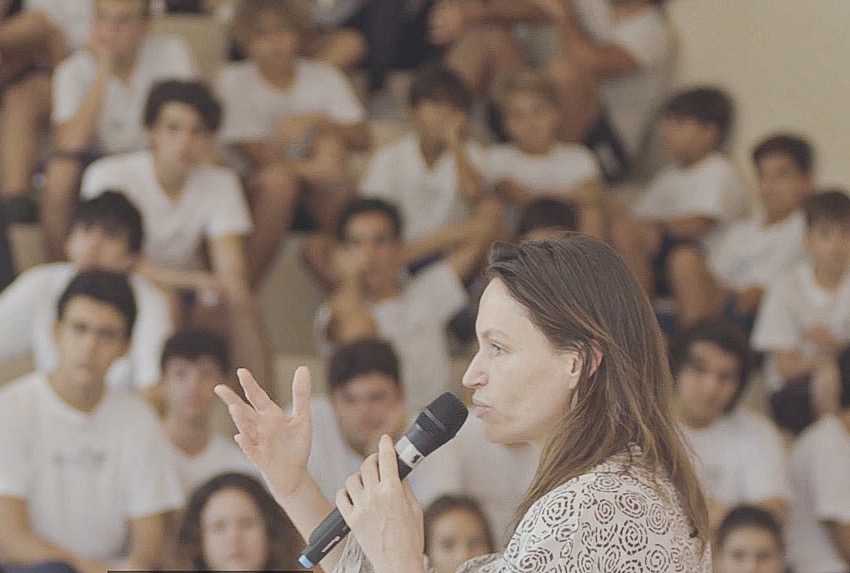 El Papalote School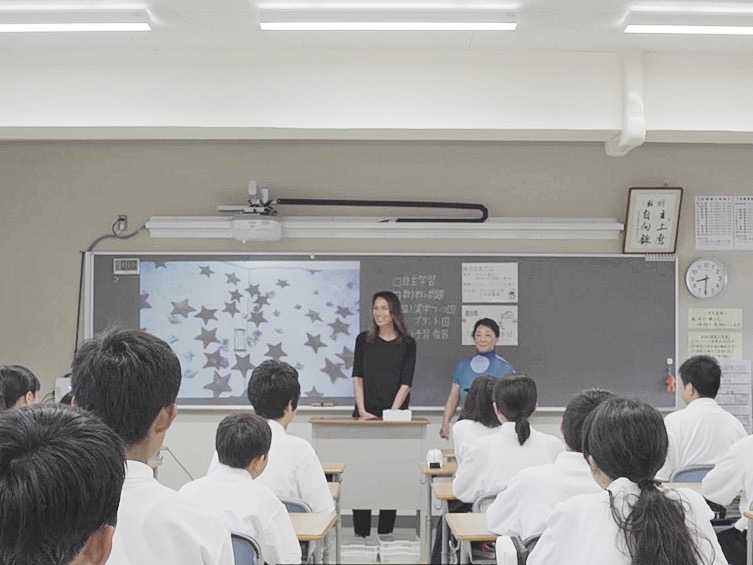 Hinase High School