The One Planet One Future Foundation was established by artist and film director Anne de Carbuccia in 2016. Harnessing the universal language of art, its mission is to raise awareness about human caused threats to the planet and inspire individual and collective actions.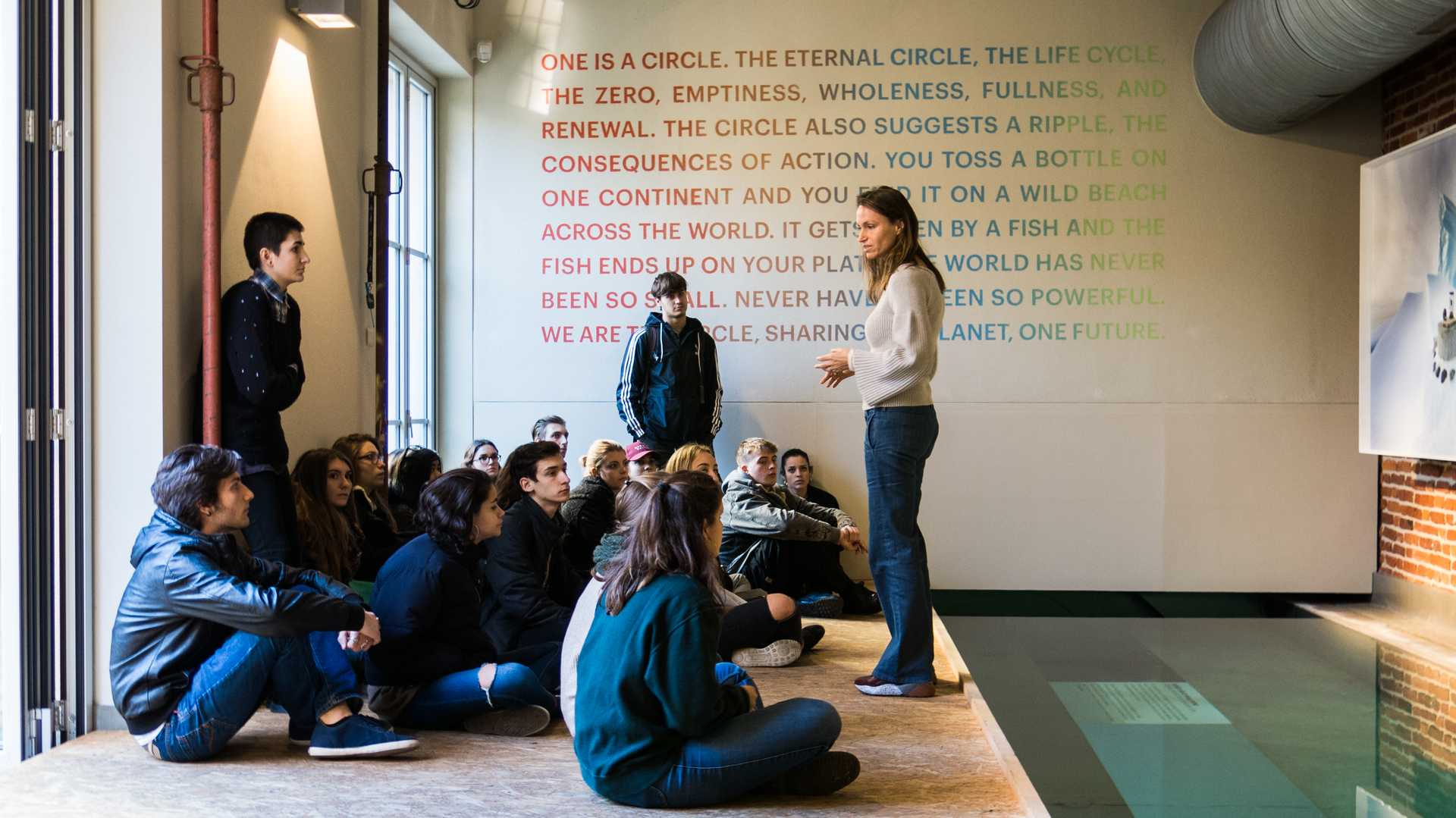 One Planet One Future Education
The educational project of the Foundation was created in 2016 based on the conviction that the next generation needs to start now to play a key role in devising solutions to protect and save our planet. The project is a free-of-charge learning experience for students from kindergarten through college. It includes digital lessons, lectures, webinars as well as free guided tours for schools. We collaborate with academic institutions from all over the world.
LESSONS FROM OUR PLANET | TRAILER
Artwork
Anne's images are taken on location as an homage to their subjects: Water, Drought, Refugees, War, Trash, Endangered Species and Cultures, and as proof of the ruinous effects of the climate crisis. Her art and films document and remind us of "what we have, what we are losing and what we have already lost."
Film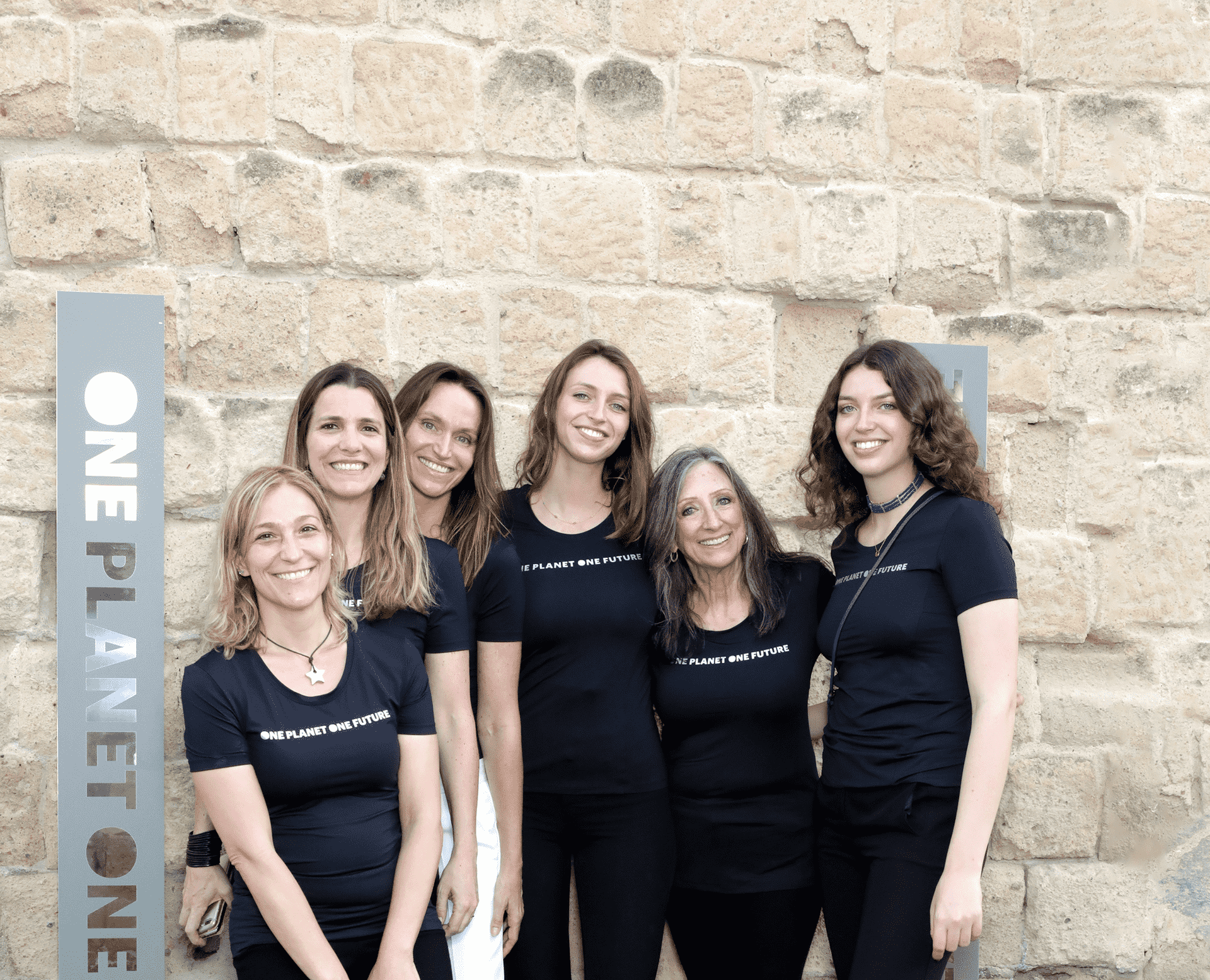 About us
Our organization uses the universal language of art to draw attention to human-caused threats to the planet and to inspire people to act. Through art, education, video and film, it is our mission to engage people around the world and show them that there is still time to make a difference. Whether individually or collectively we can all work towards creating a positive Anthropocene.
Subscribe to the newsletter