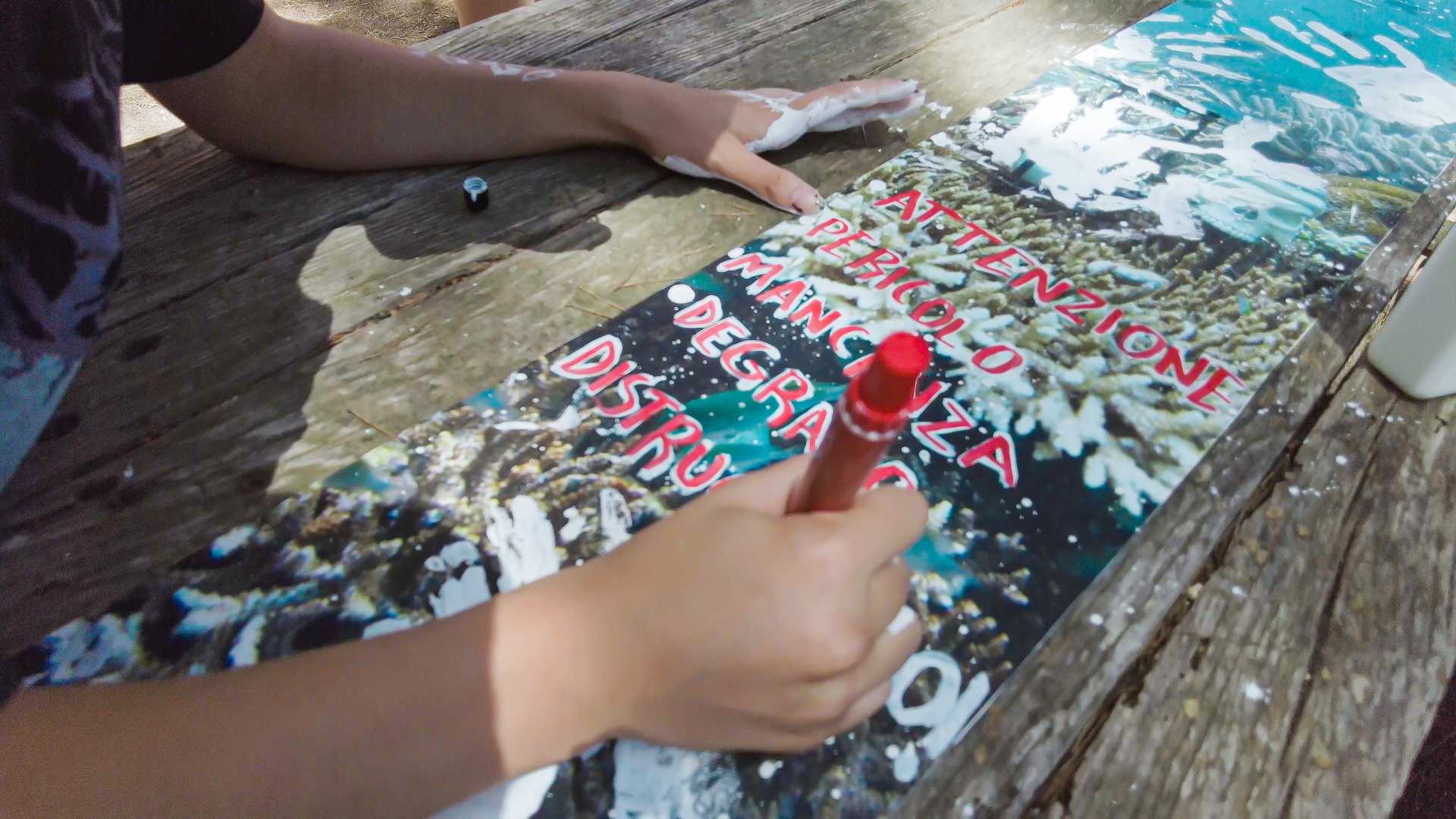 Earth Protectors Manifesto
"If we want to survive longer we definitely have to restore the planet."
Our students discover they can all become Earth Protectors!
By gathering and teaming up with students of all ages, we have undertaken a journey of discovery and learning. The purpose of this ongoing adventure is to answer key questions and contribute to creating a manifesto about how to become an Earth Protector and why it is fundamental for the future of humanity as well as for all species.