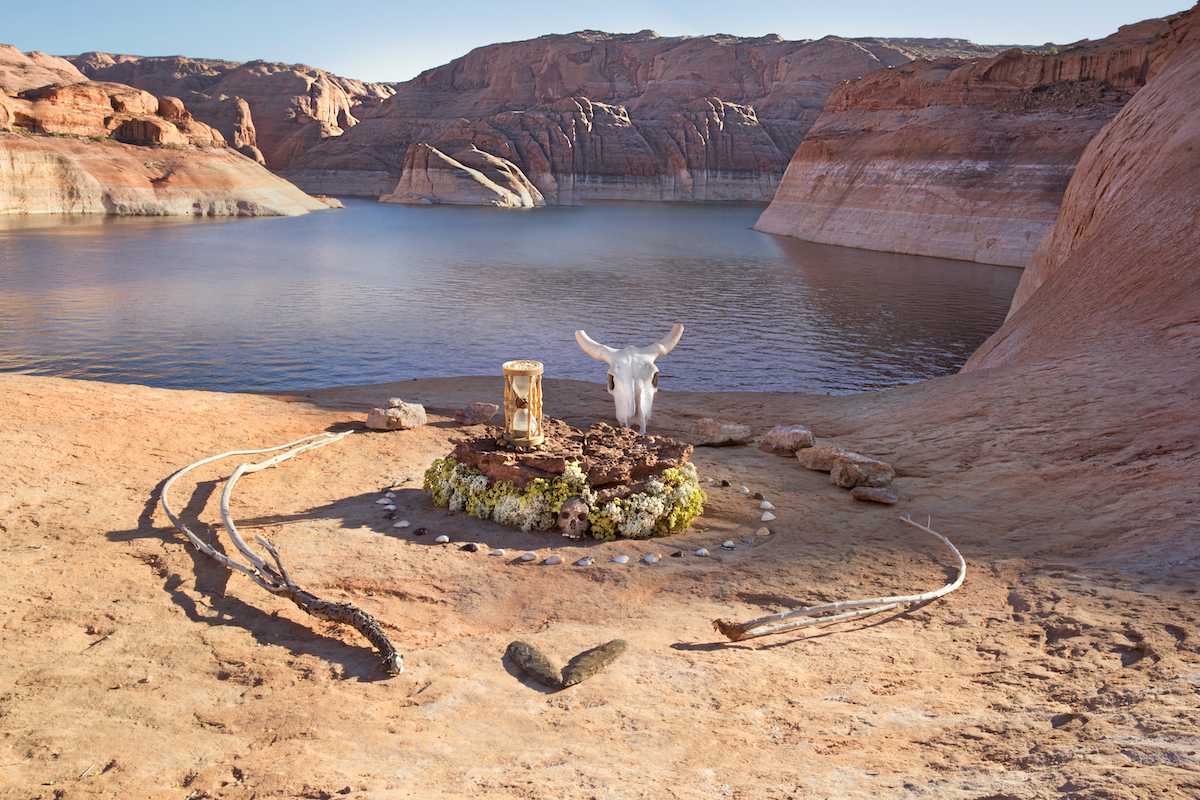 ABOUT US
One Planet One Future harnesses the universal language of art to raise awareness and inspire individual action.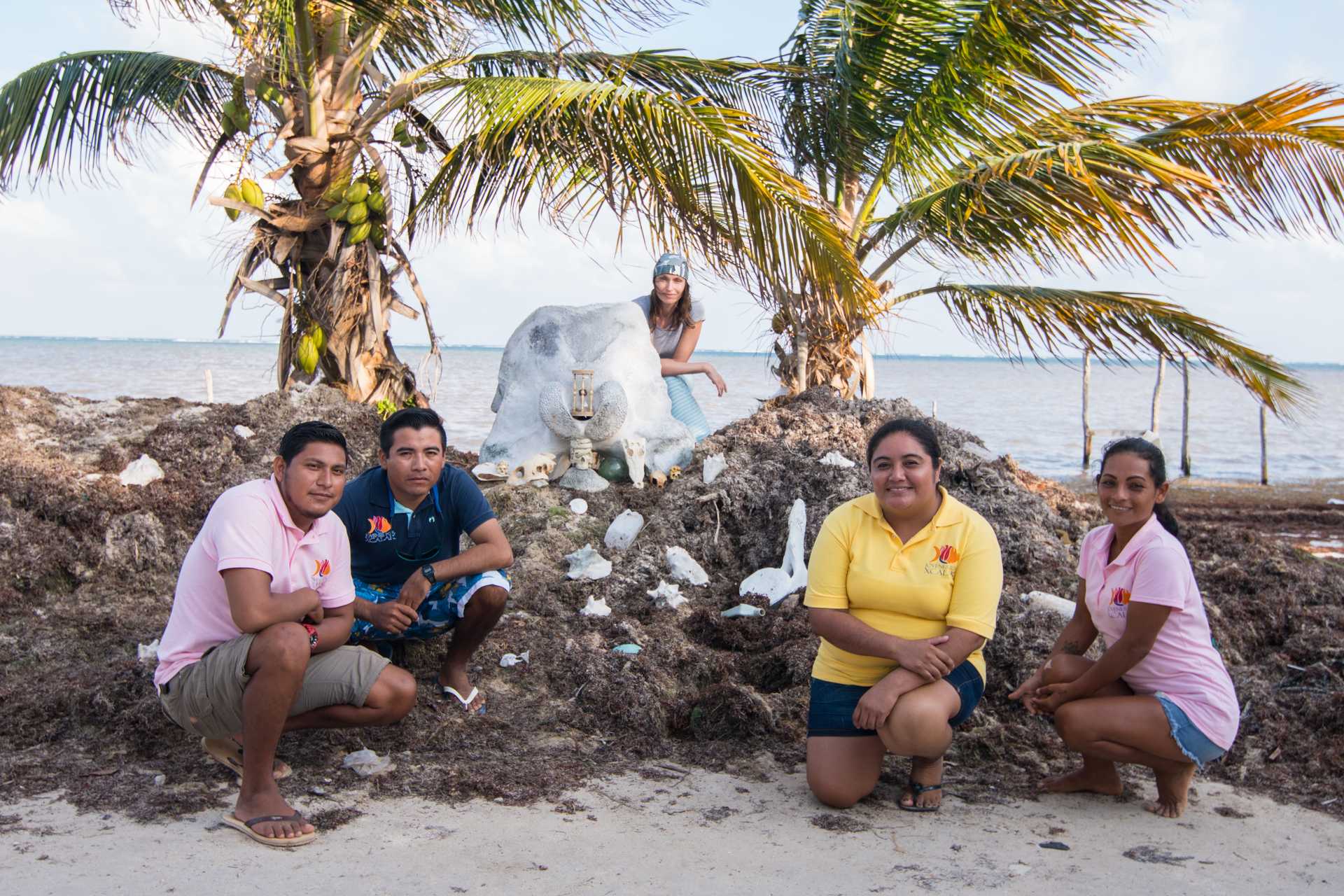 OUR PROJECT
Our organization uses the universal language of art to draw attention to human-caused threats to the planet and to inspire people to act. Through art, education, video and film, it is our mission to engage people around the world and show them that there is still time to make a difference. Wether individually or collectively we can all work towards creating a positive Anthropocene.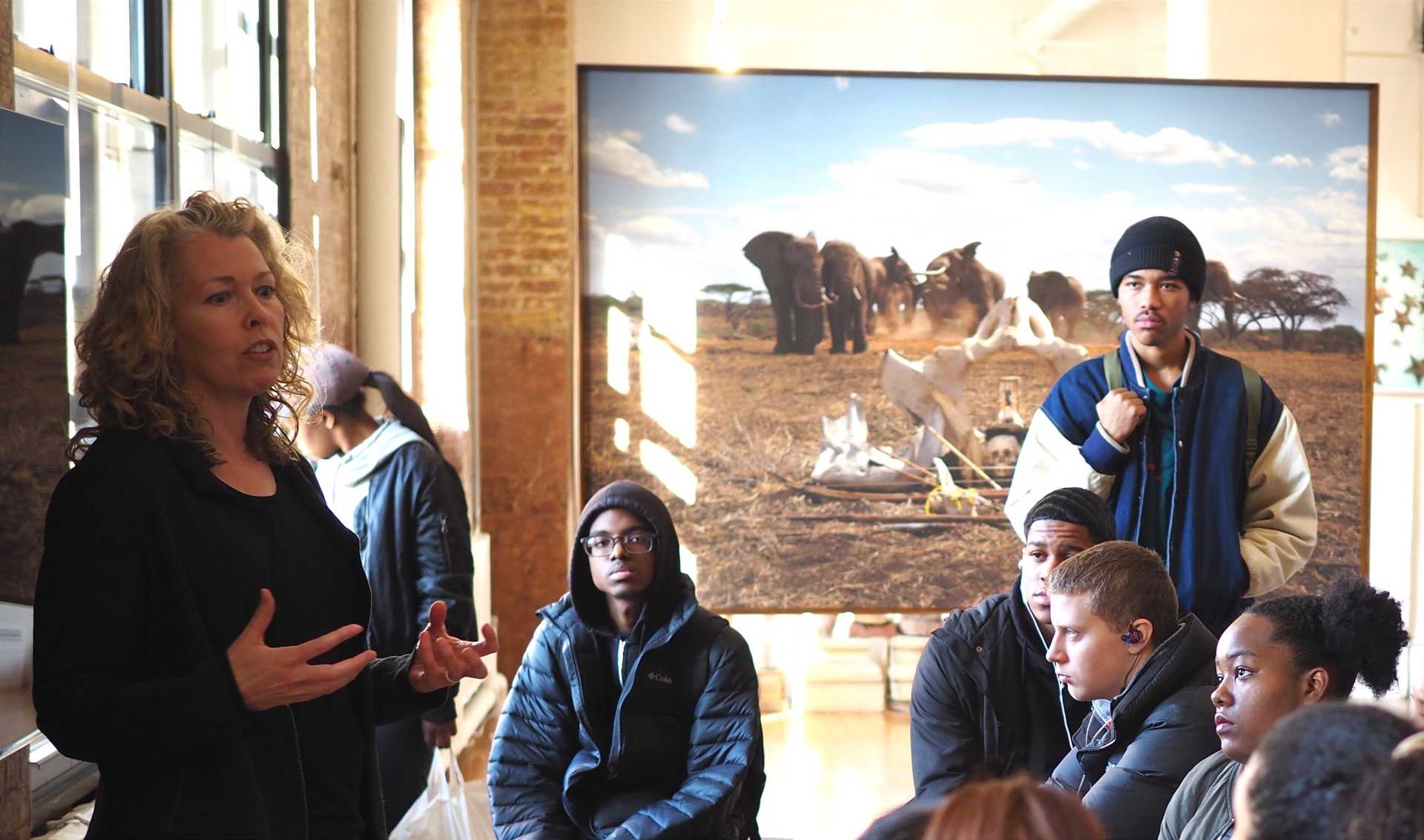 OUR FOUNDATION
The One Planet One Future Foundation is a US public charity, based in New York and Milan, Italy. The Foundation was established by artist and film director Anne de Carbuccia in 2016. Its mission is to raise awareness on climate breakdown and human-caused threats to the Planet and to inspire individual and collective action. It is funded by donations from individuals and corporations, as well as by the sale of artworks. All proceeds are used to organize free exhibitions around the world, to support NGOs that work in the field to protect our Planet and for the educational project.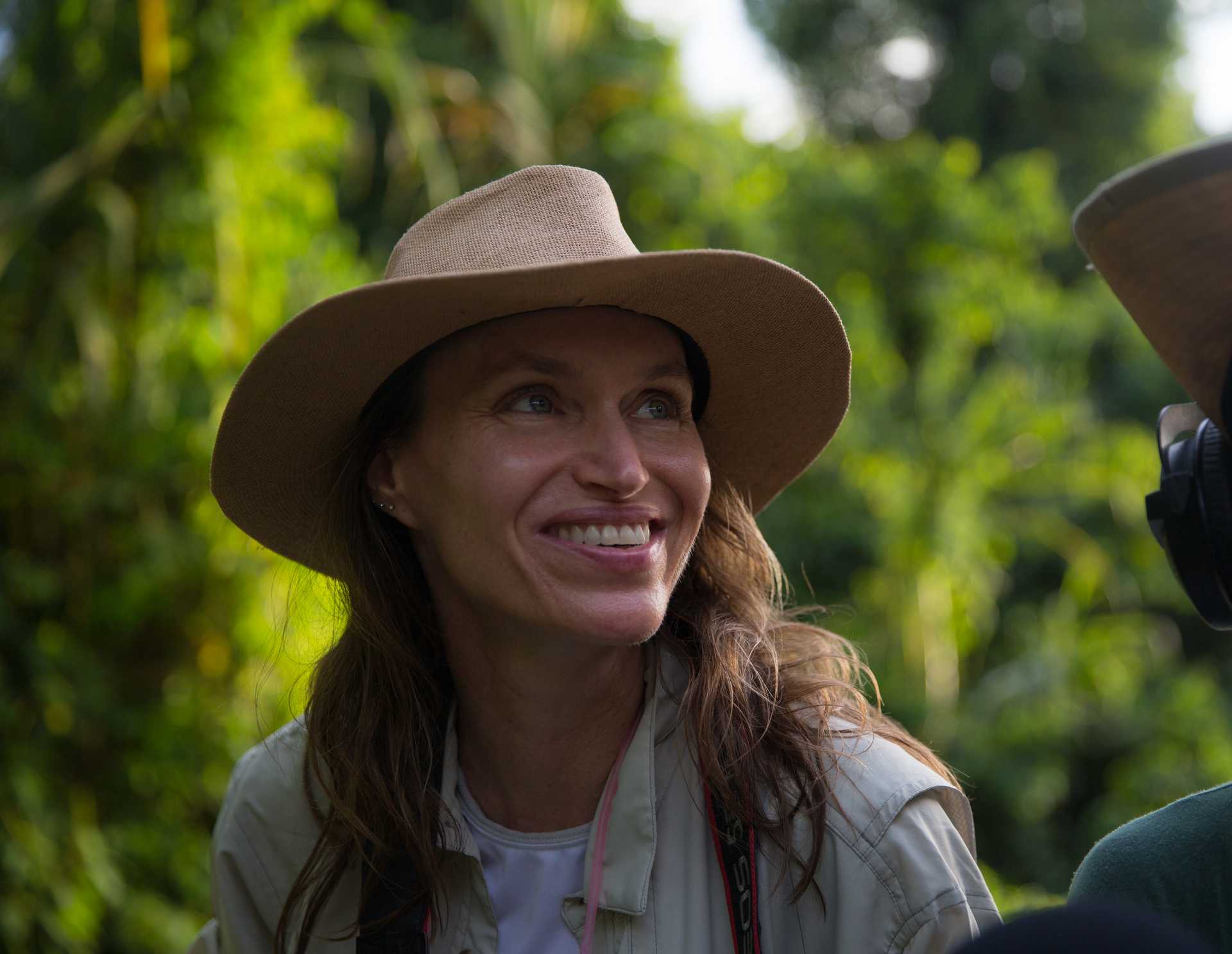 OUR FOUNDER
Anne de Carbuccia is an artist and filmmaker from Corsica, France. She has travelled to the world's most remote locations to artistically document endangered environments, species and cultures. The focus of her work is to move past the human-centered era of today. Her art has been exhibited in museums and public institutions throughout Europe and the United States.
She is currently working on a feature length documentary, Earth Protectors, coming out in 2023 as well as a new multi-media art series, Follow the Thread.
THE GALLERY
Subscribe to the newsletter