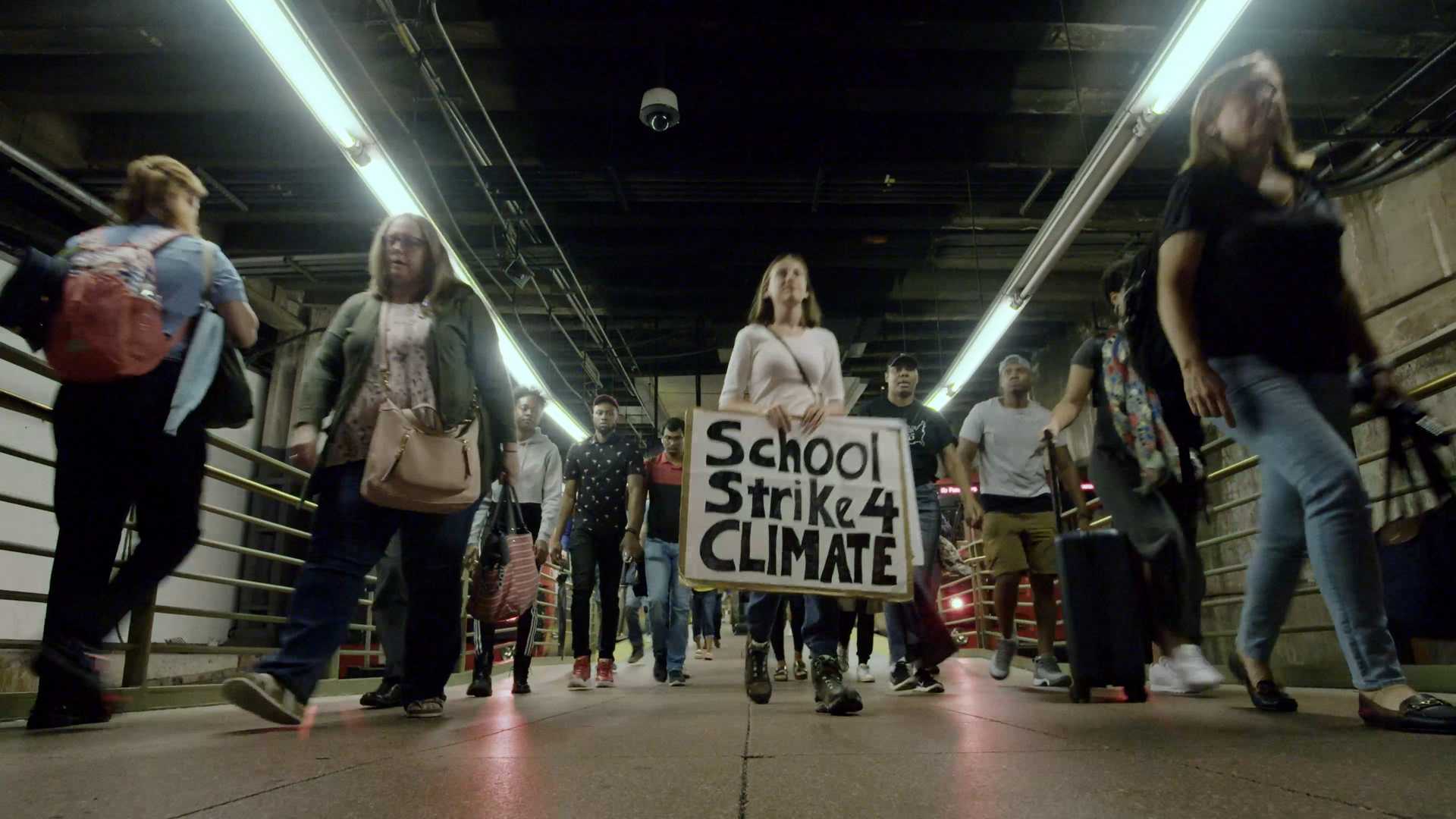 Meet the Earth Protectors
In remote locations threatened by climate change, environmental loss also becomes cultural loss. Earth Protectors are young people who do not give up; they adapt and choose Earth. They stay and fight for our planet with creativity, innovation and technology. Beauty and art are powerful tools to convince everyone of us to become an Earth Protector.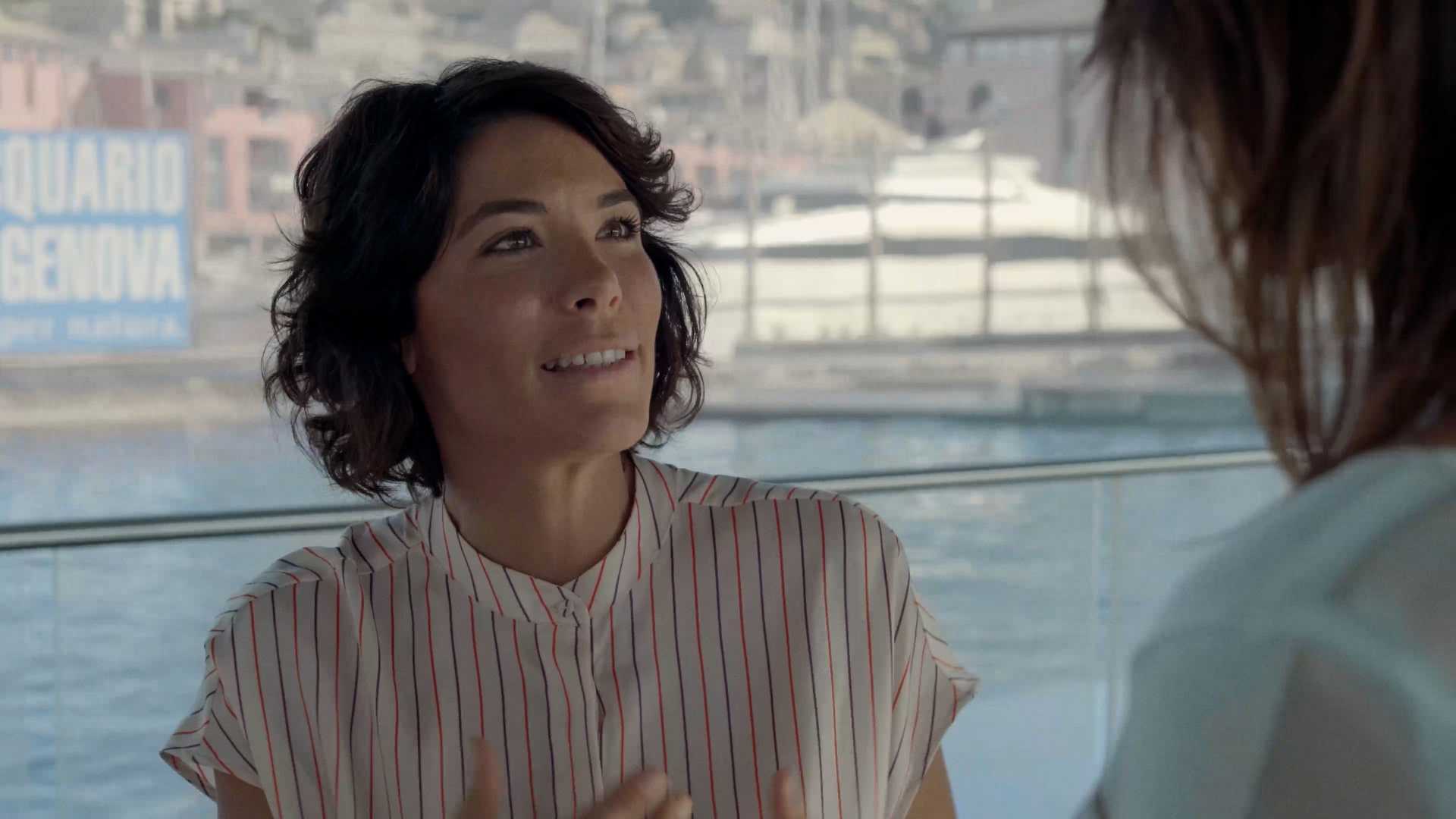 Mariasole Bianco
Marine Biologist - Founder of the NGO Worldrise - Italy
Besides her research activities and her television and social media awareness programmes, Mariasole with her NGO Worldrise is implementing projects to safeguard the marine environment in Italy and empower the next generation of conservation leaders.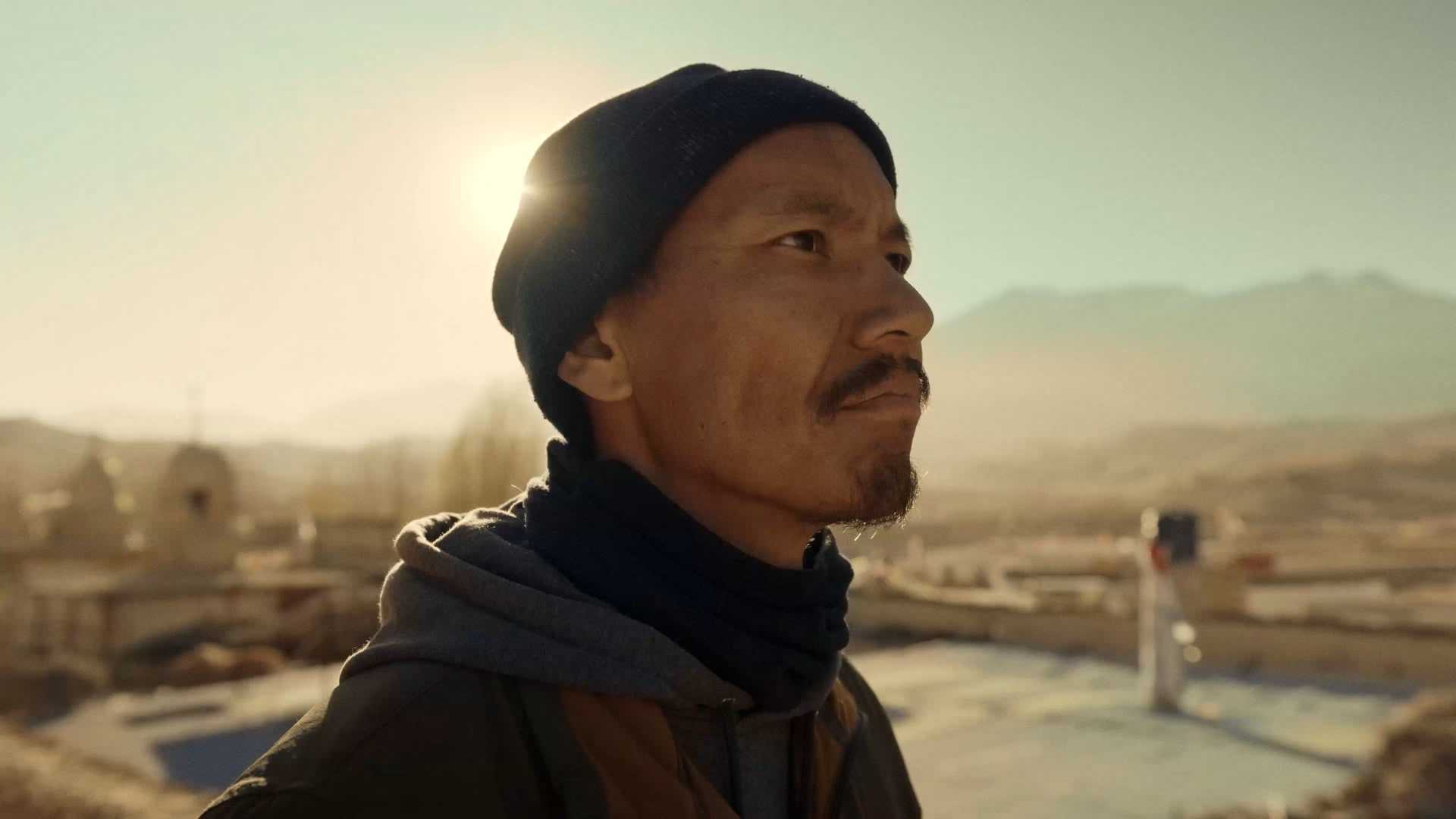 Tashi Bista
Humanitarian – Upper Mustang, Nepal
Tashi  is part of the Lo- Manthang Youth Group in Upper Mustang. Amongst his numerous projects for environmental and cultural protection,  he is working with several remote villages in the Himalaya that are running out of (glacial) water and need to move.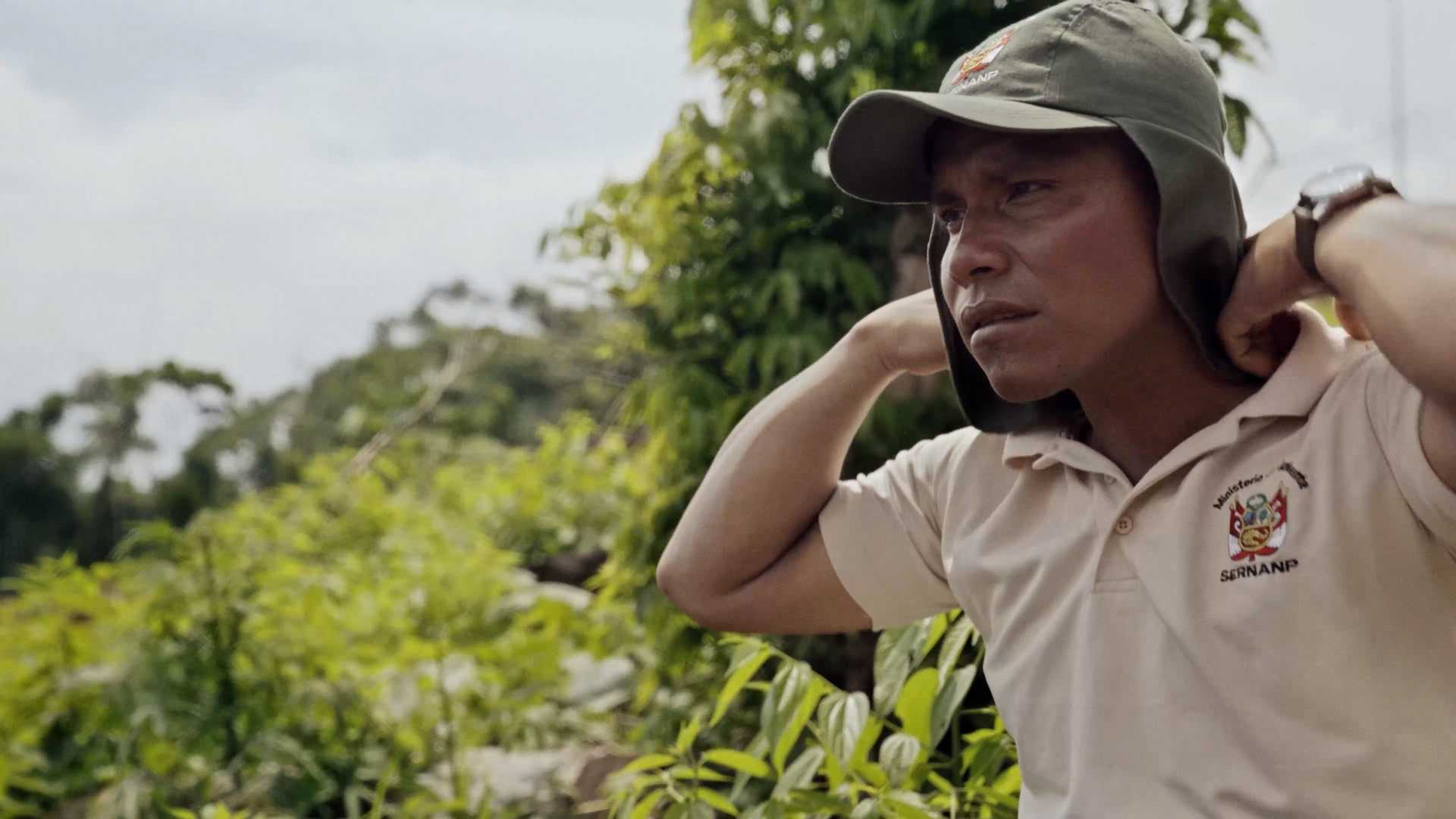 Jared Cairuna Cauper
Shipibo Tribal Ranger – Peruvian Amazon
Jared both by culture (the Shipibo have always been forest protectors) and professionally is a forest protector. His main activity is the defense of the Peruvian Amazon from illegal incursions and deforestation often putting his own life at risk.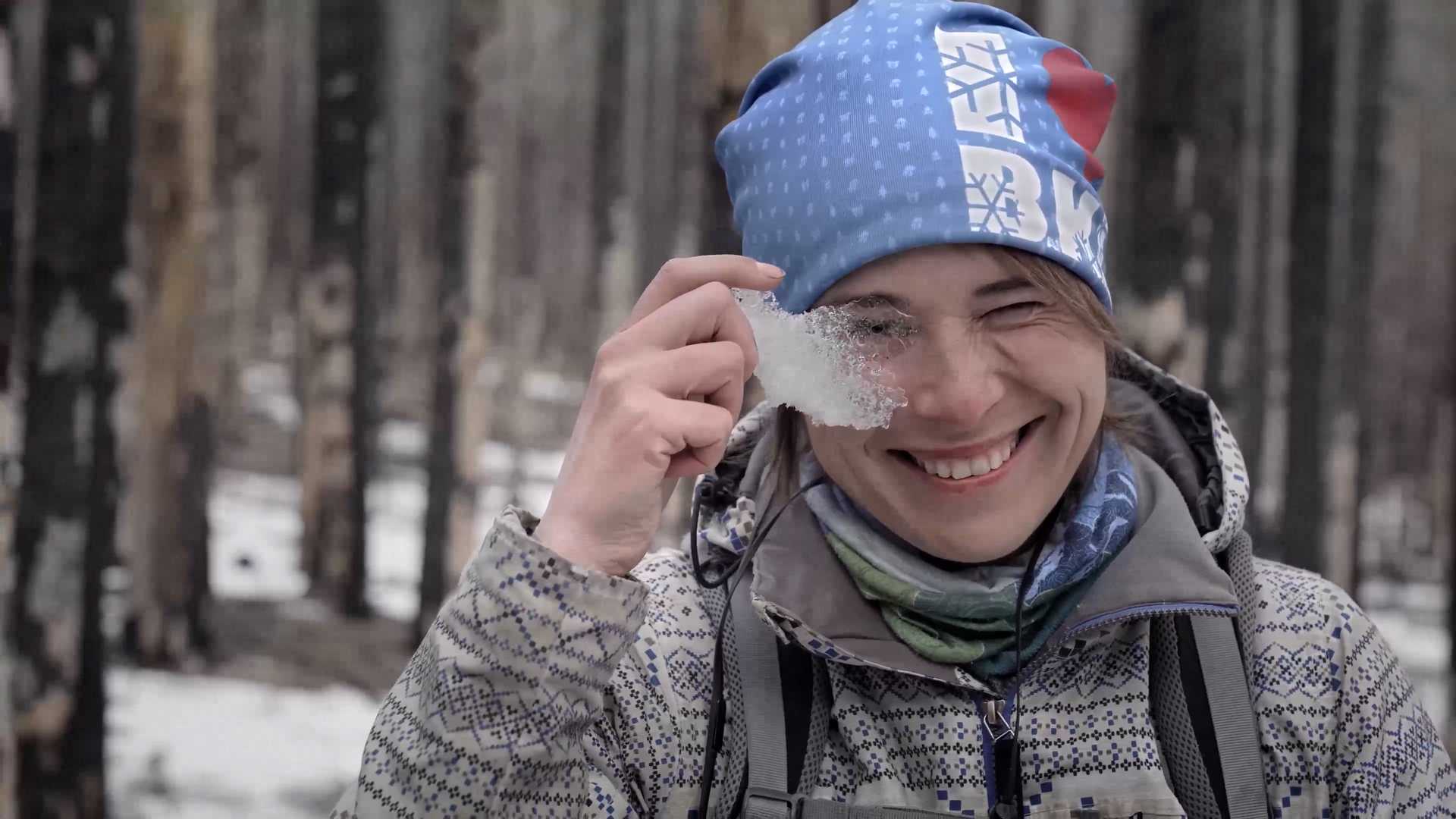 Dasha Filippova
Eco-Counselor – Lake Baikal, Siberia
Besides her activities as a nature-guide and eco counselor she has founded the Nature Protectors School which gives rangers, aspiring guides and volunteers the right tools to learn how to protect nature and collaborate with local communities.
Earth Protectors fight to protect our planet regardless of wars and borders.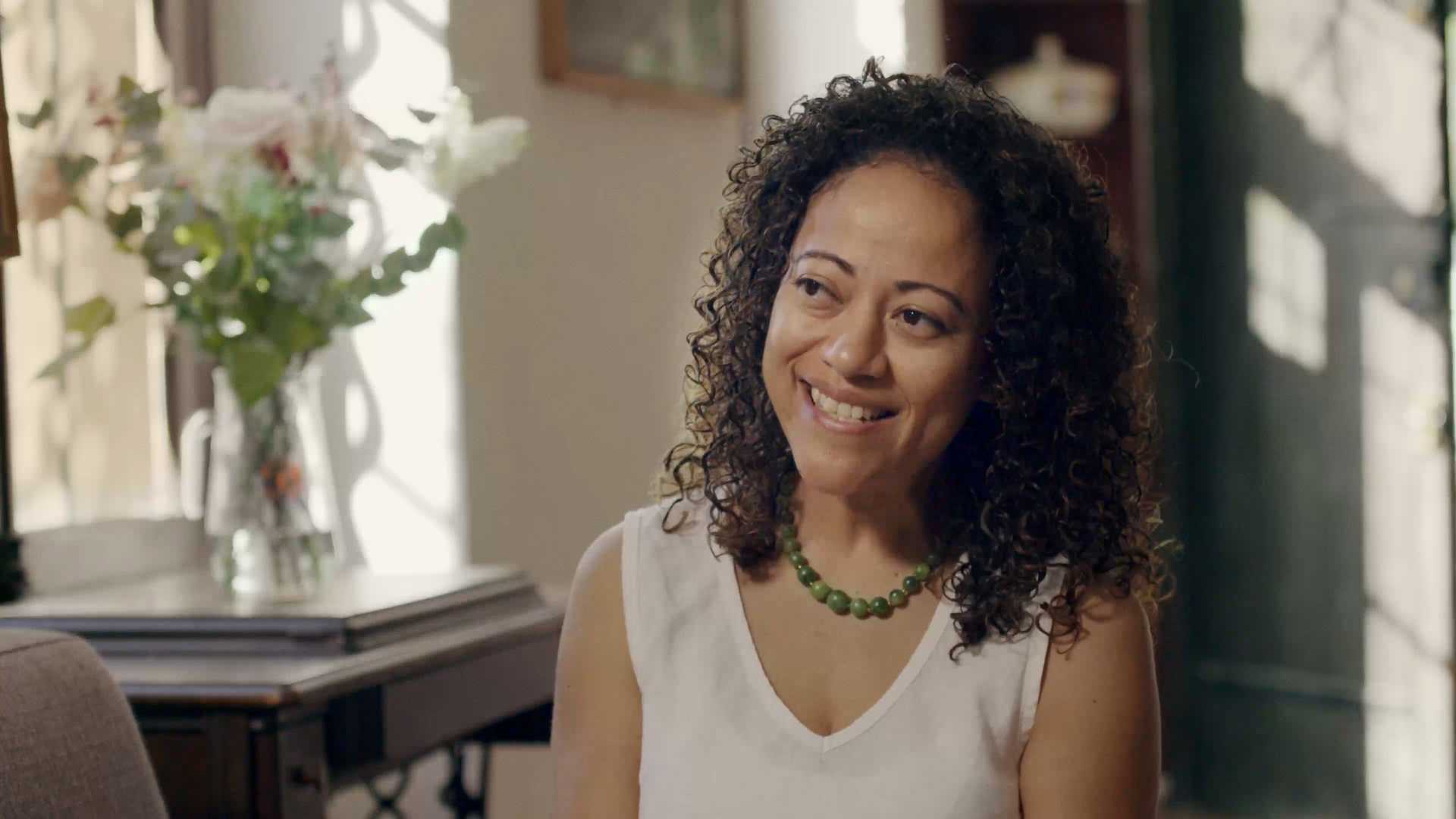 Liliana Rodriguez Cortes
Community Advocate – Yucatan, Mexico
Lily works for the sustainability of coastal communities in the Yucatan region as a Delegate of the International Ocean Institute to the United Nations. The Jóvenes por Xcalak are a local community group which focuses on conservation and citizen-science work for the Xcalak Regional Park. Their research and data is shared with scientists across the world.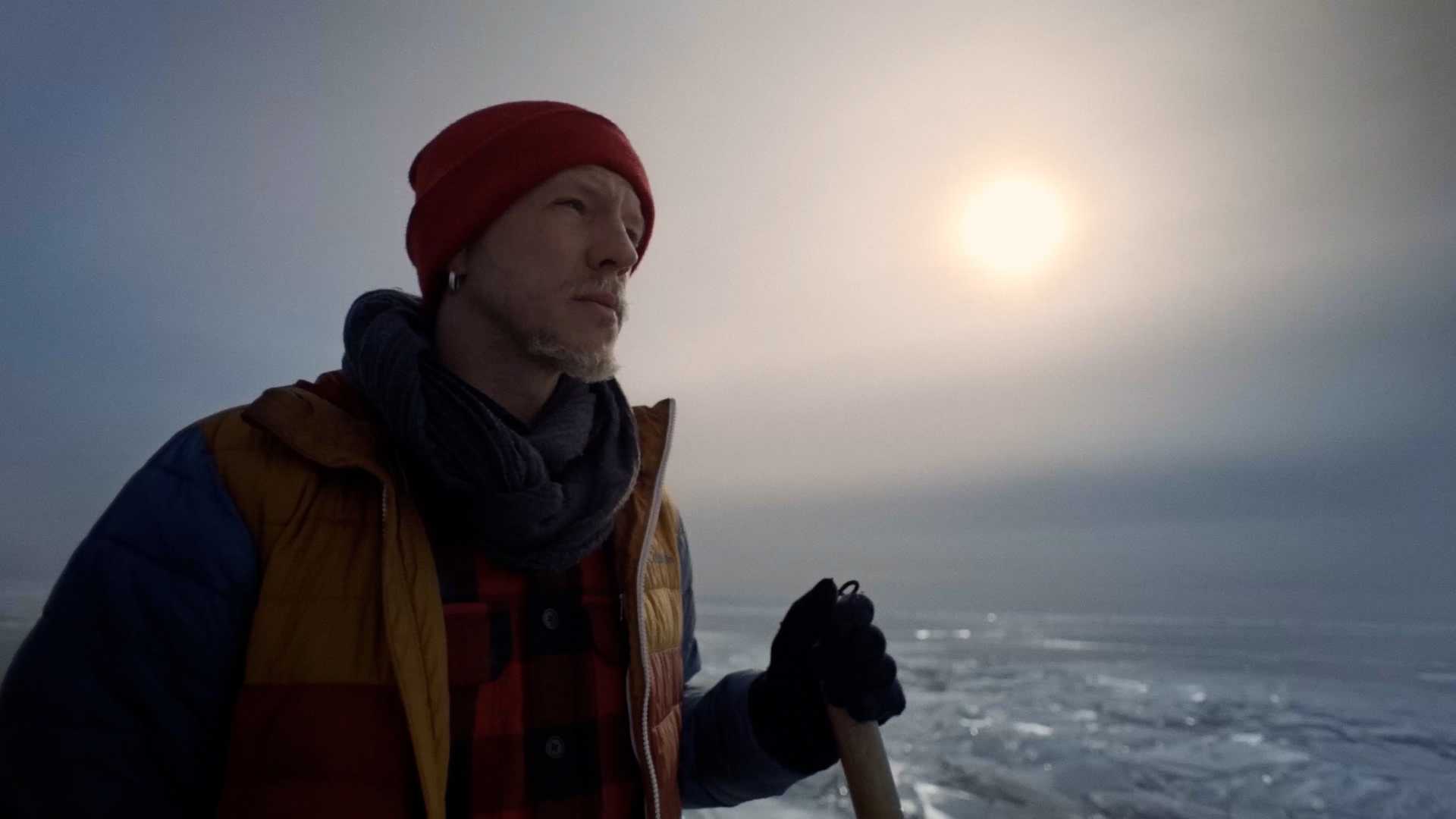 Maxim Savchenko
Activist- Lake Baikal, Siberia
Besides helping local communities who live in different remote areas of the lake to improve their lives with technology, Max uses social media to share the extraordinary beauty of the lake Baikal and the dangers it faces. Water Protectors fight to protect our planet regardless of wars and borders.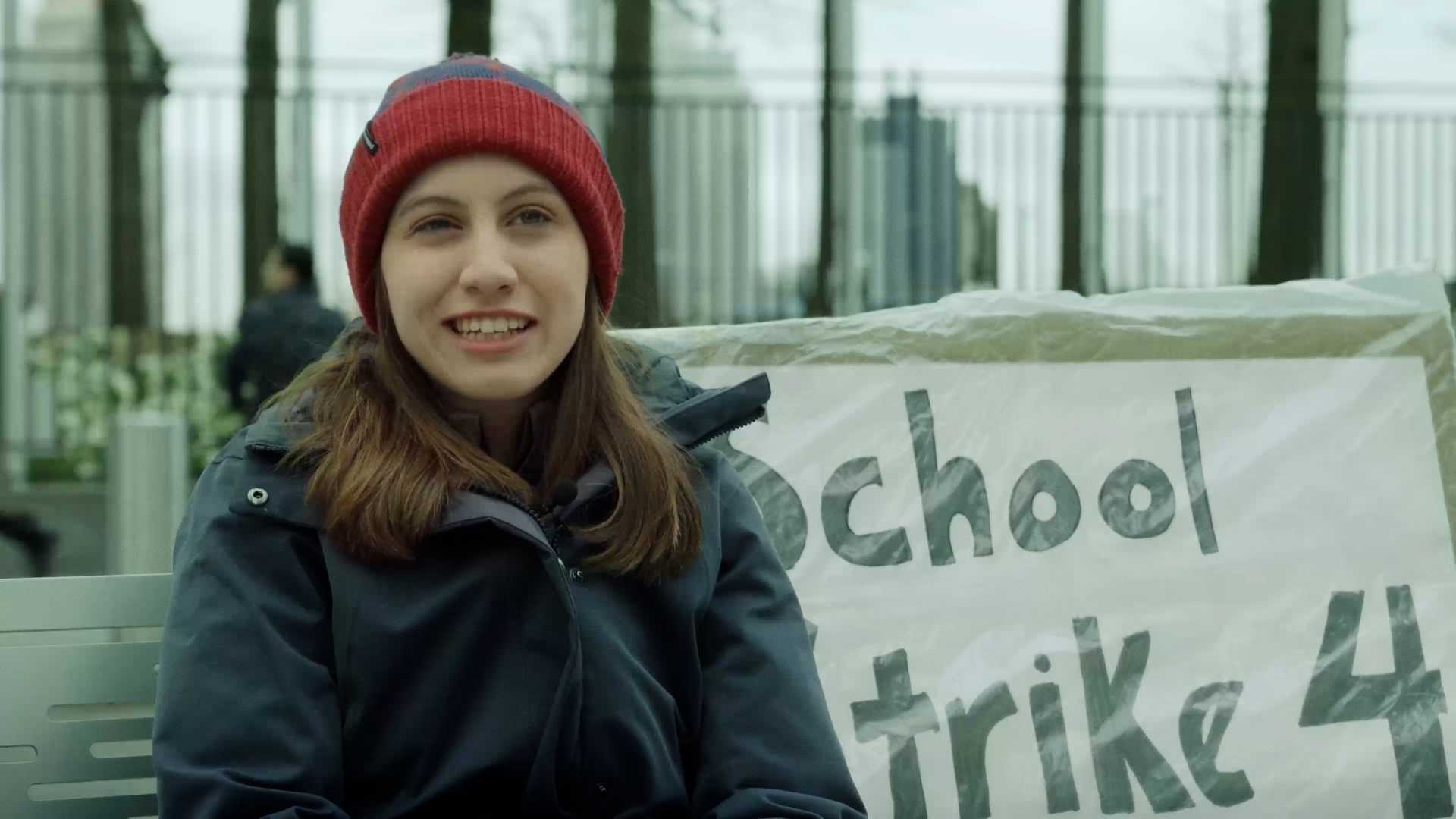 Alexandria Villaseñor
Climate activist, California, USA
Alexandria started her activism with the Fridays for Future movement. She lived and took action in New York City for two years, during which time she met Anne. She moved back to California to finish her studies and founded  Earth Uprising, which raises awareness in schools and connects young people around the planet to promote a youth-led education.